Over 25 years of experience providing solutions to fit our clients' needs and budgets
About Syndicate Digital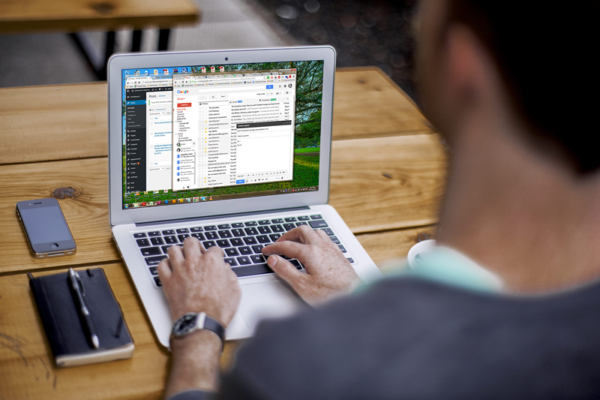 Syndicate Digital Productions was founded in Vancouver by Bron Fieldwalker in 1994.
Our experts understand the current state of technology, e-commerce business development, and the methods and opportunities that exist for you to expand your market.
Syndicate Digital has worked with Fortune 500 companies to implement both technology and online marketing solutions. We understand unique back-office systems, business models and, most importantly, the corporate culture and long term business objectives of a company and its future partners.
We are recognized as leading experts who willingly share our in-depth knowledge and experience through strong partnerships, strategies and products that support your needs in business.
If you are looking for a reliable partner that can help you with ALL aspects of your business, Syndicate Digital can offer you unique experiences and expertise that no other company can. We look forward to working with you.