Autoresponders and Newsletter Marketing
Boost your membership and sales
Statistics have proven that an autoresponder system can double your sales. In fact, some of our clients report that 90% of their orders come from their autoresponders!
What is a time delayed autoresponder?
A time delayed autoresponder looks like a regular opt-in to a visitor, but it has an automated back end for the site owner. When a visitor opt's in to your mailing list, they receive a series of messages that you have PRE created in the autoresponder system. These messages contain programming to personalize and customize the messages (with the opt-in's name and current date) to appear as if they were created by hand.
The messages are sent on a time delayed calendar. Each message is typically set to go out 3 – 7 days after the previous message. This creates a constant stream of contact between you and your visitor, which builds up their trust and comfort with your site, without annoying them. Each message is sent in sequence and engineered to create a sale.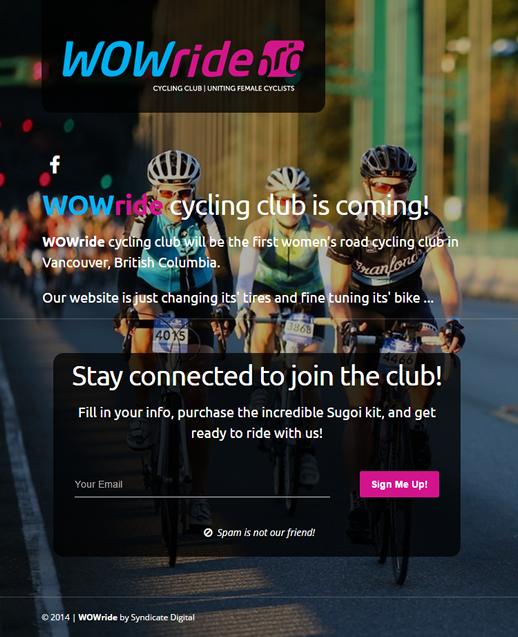 There are three main types of autoresponders:
Hosted Autoresponders
A 3rd party company will host your autoresponder system for you and charge a monthly fee.
Script Autoresponders
You can purchase ASP, CGI and PHP scripted autoresponders which can be installed on your website for a one time fee. Since these scripts run on your server, there are no monthly fees.
PC Autoresponders
If you have a high speed internet connection and leave your computer on all the time, you can purchase autoresponder software which installs on YOUR computer at home or work.