Increase your profits with quality copywriting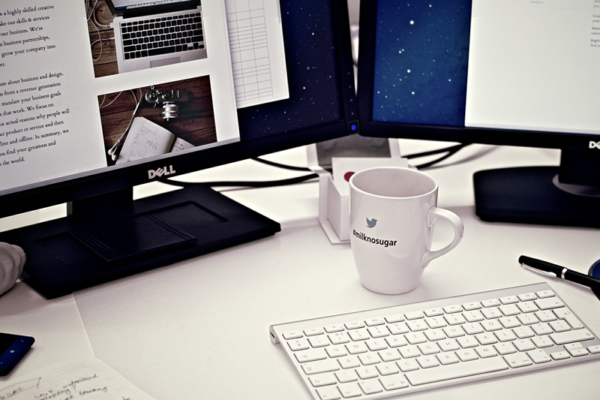 We are partnered with the top direct marketing copywriters on the Internet.
Good copywriting can increase your profits:
Turn more prospects into paying customers… without increasing your ad budget. The secret isn't spending more money; it's generating a higher response from the dollars you're already spending.
Ads, sales letters, and web pages are like salespeople. When they're compelling, they draw your prospects in and motivate sales.
When written by an expert copywriter, they generate rapid responses. Hiring an expert copywriter can pay off handsomely. Good copy speaks directly to your customer's unspoken questions and motivates them to act immediately.
The secret isn't spending more money; the secret is to generate a higher response using quality crafted copy to motivate sales.
Contact us today if you'd like us to help rewrite your website copy and help increase your sales!