Over 25 years of experience providing solutions to fit our clients' needs and budgets
About Syndicate Digital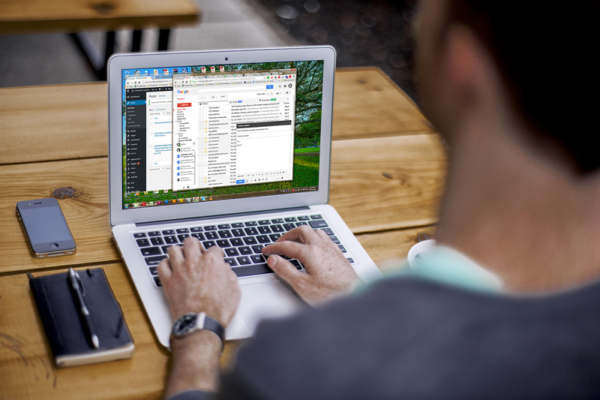 Our experts understand the current state of technology, e-commerce business development, and the methods and opportunities that exist for you to expand your market.
Syndicate Digital has worked with Fortune 500 companies to implement both technology and online marketing solutions. We understand unique back-office systems, business models and, most importantly, the corporate culture and long term business objectives of a company and its future partners.
We are recognized as leading experts who willingly share our in-depth knowledge and experience through strong partnerships, strategies and products that support your needs in business.
If you are looking for a reliable partner that can help you with ALL aspects of your business, Syndicate Digital can offer you unique experiences and expertise that no other company can. We look forward to working with you.
Our technical expertise includes:
Business Concepts and visualization
Cloud Computing: Hosting, Backup, SAAS
DLP – Data Loss Prevention
CMS Systems – Custom Design and Development
Graphic Design for Web and Print
Direct Marketing Sales and Copywriting
Custom Programming
Databases: MSSQL, MYSQL
Merchant Accounts and Financial Transactions
Product warehousing and fulfillment
Online Marketing and Search Engine Placement
Affiliate Marketing
Shopping Carts and Order Systems
Colocation and Enterprise Hardware
Amazon EC2 VDI Deployments
much more..