Corporate Branding, Logos, and Brand Identity Solutions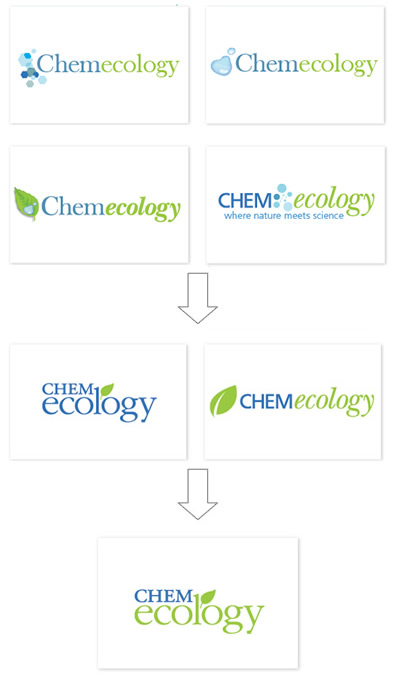 Developing a brand and identity are one of the most important steps a company can take. Your logo is the first step in creating a brand, and a good logo can be just as important as a good name. Your logo will become the mark that your clients recognize.
We help you make a unique impression with our logo design services. Our creative professionals will work to create an identifying mark to visually represent your company and what it means.
Your logo will ultimately be fundamental in creating a brand identity for your company, by carrying it throughout your online and print communications including on your business cards, stationery, advertising, brochures, and websites.

Our Process
After receiving the brief, our designers begin studying the client, their industry, and their competitors. We request our client to make us aware of any particularities they may prefer, for instance a particular color combination. We then provide our clients with a sheet offering professionally designed, unique logos for feedback. We will continue to tweak the logos until we arrive at a logo that satisfies our clients.
Looking to update an existing logo?
Our designers can also take one of your existing logos and give it an update or professional retouch. Here are a couple of examples of our logo cleanups:

Left: Original, Right: Our touch up

Left: Original, Right: Our touch up